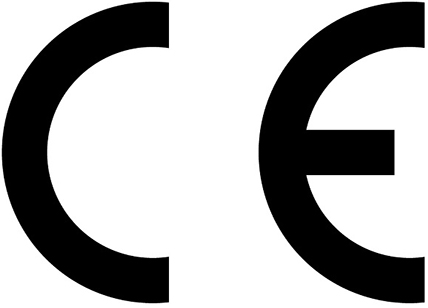 Stainless UK has been successfully audited under the Steel Construction Certification Scheme and is now a CE approved fabricator to Execution Class 2 BS EN 1090-2.
From 1st July 2014 the new Construction Products Regulation legally requires all fabricated steel products manufactured in accordance with BS EN 1090-2 Load Bearing and Structural Steel Components to be CE Marked. This standard covers a wide range of products including wind posts, masonry support systems and fabricated brackets.
In order to achieve CE Marking, manufacturers must have an independently verified Factory Production Control system, approved Welding Procedures and suitably Qualified Welders.
The introduction of CE marked products will give specifiers, contractors and clients increased confidence in the quality of the products they are using.