TIMBER CONNECTORS
Stainless UK manufacture timber connectors for mechanical post fixing for timber framed structures.
All products manufactured in accordance with BS EN 1090-2 Load Bearing and Structural Steel Components,
Stainless UK specialises in stainless steel products and therefore avoids any risk of cross contamination with other materials when fabricating products.​
Timber Connector Range
All timber connectors are currently manufactured to requirements.
If you require an estimate for our common range listed below please fill in this simple
For bespoke designs please email your drawings to sales@stainless-uk.co.uk with
All dimensions,
Grade of stainless (304 and 316)
Thickness
Number of connectors
Delivery address (for delivery costs)
If you have any questions please call the office on 0114 244 1333 and our sales team will be happy to help.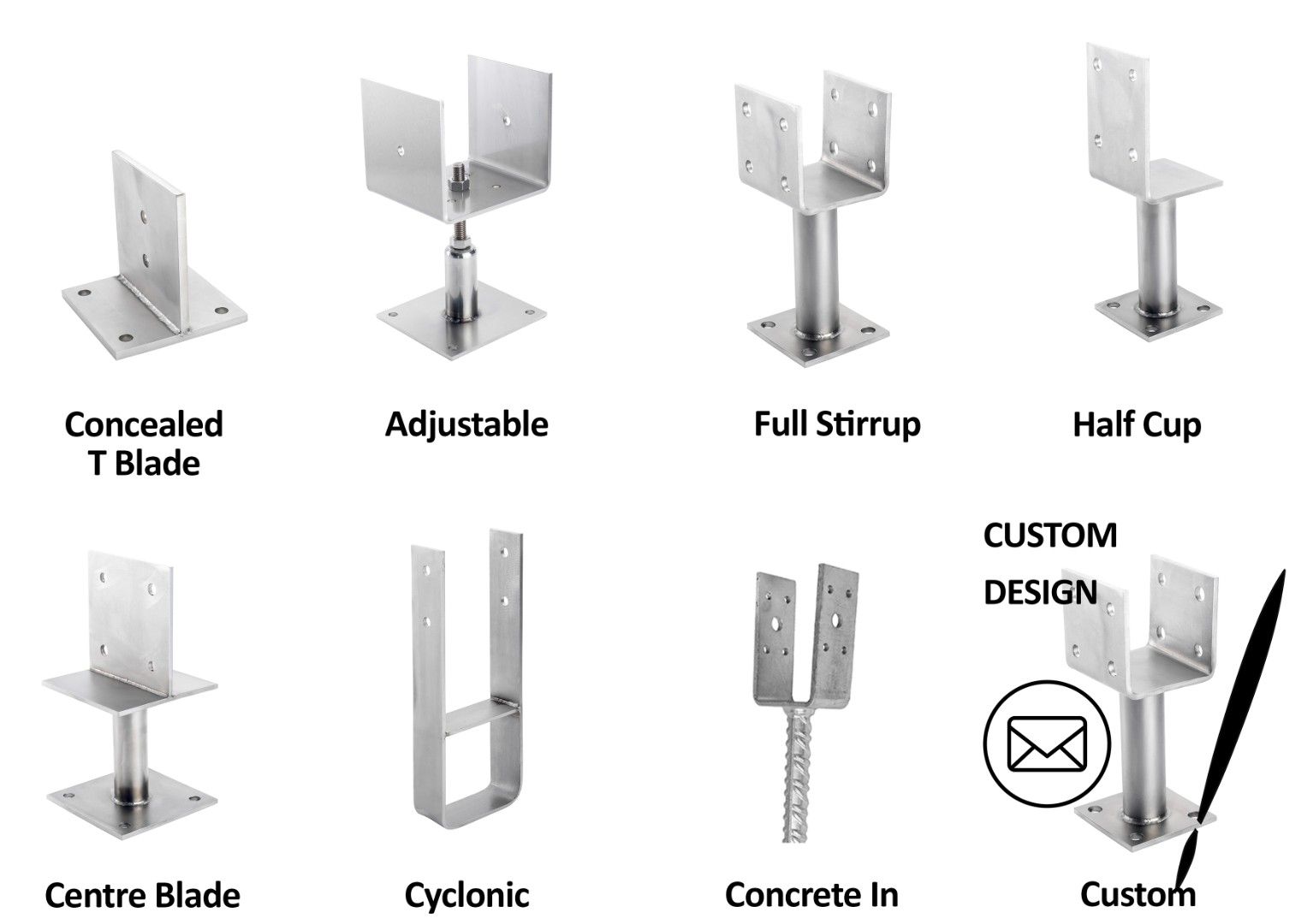 THREADED ENDS
Single or double threaded ends are available from M10 to M52.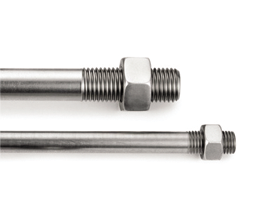 THROUGH BOLTS
We stock a range of stainless steel through bolts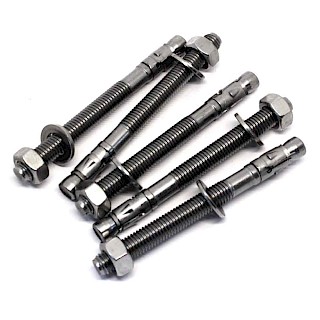 THREADED END REBAR
A range of M10-M40 rebar with threaded end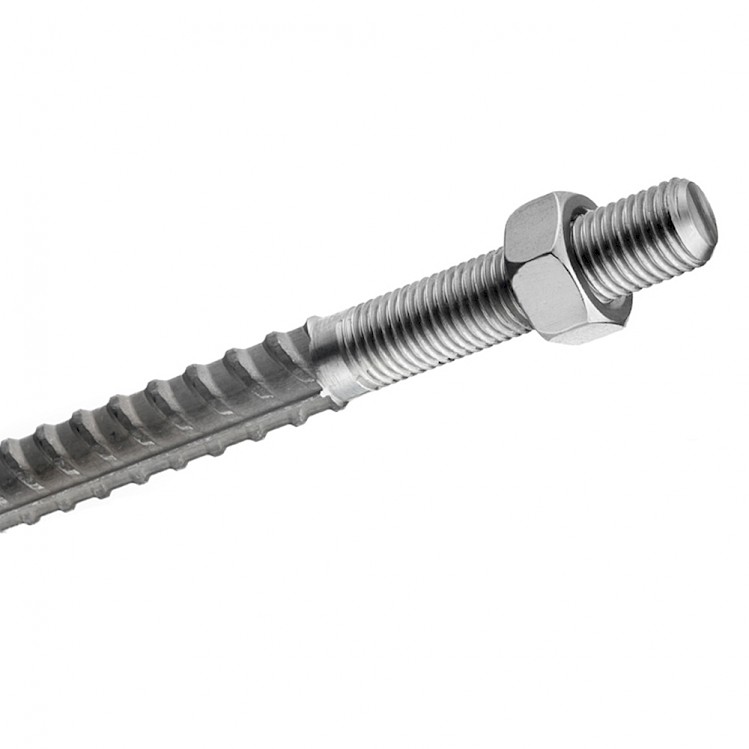 THREAED BAR
Full threaded bar 4mm to 64mm avaliable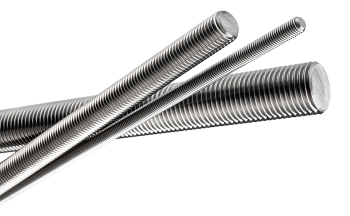 PIG NOSE CONNECTORS
Custom made Pig Nose connectors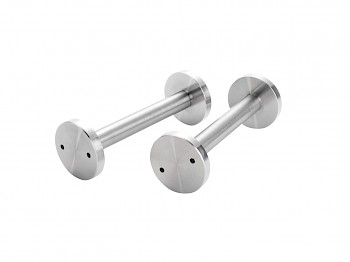 FABRICATED BRACKETS
Manufacture bespoke bracketry from simple to complex designs. Submit your drawings for a quotation.